Podcast: Play in new window | Download
Subscribe: Apple Podcasts | Google Podcasts | Spotify | Amazon Music | Email | TuneIn | RSS
What could be more of a traditional Victorian Christmas than carols by candlelight with an orchestra, piano and harp? Quite a bit actually. Victorian piano's were a late addition and the carols were a really new thing. Find out how carols and piano's go together like new age German synth and wannabe edgy 20 somethings.
This episode covers.
Intro & reviews.
The Victorian carols hitlist.
Good King thingy and the famous Reverend Doctor Neale.
Queen Victoria's rather gaudy piano.
The Victorian piano market.
A quick note about the class system.
Industrialisation & piano's.
So what should I use for a Victorian Carol Concert?
A nice little story.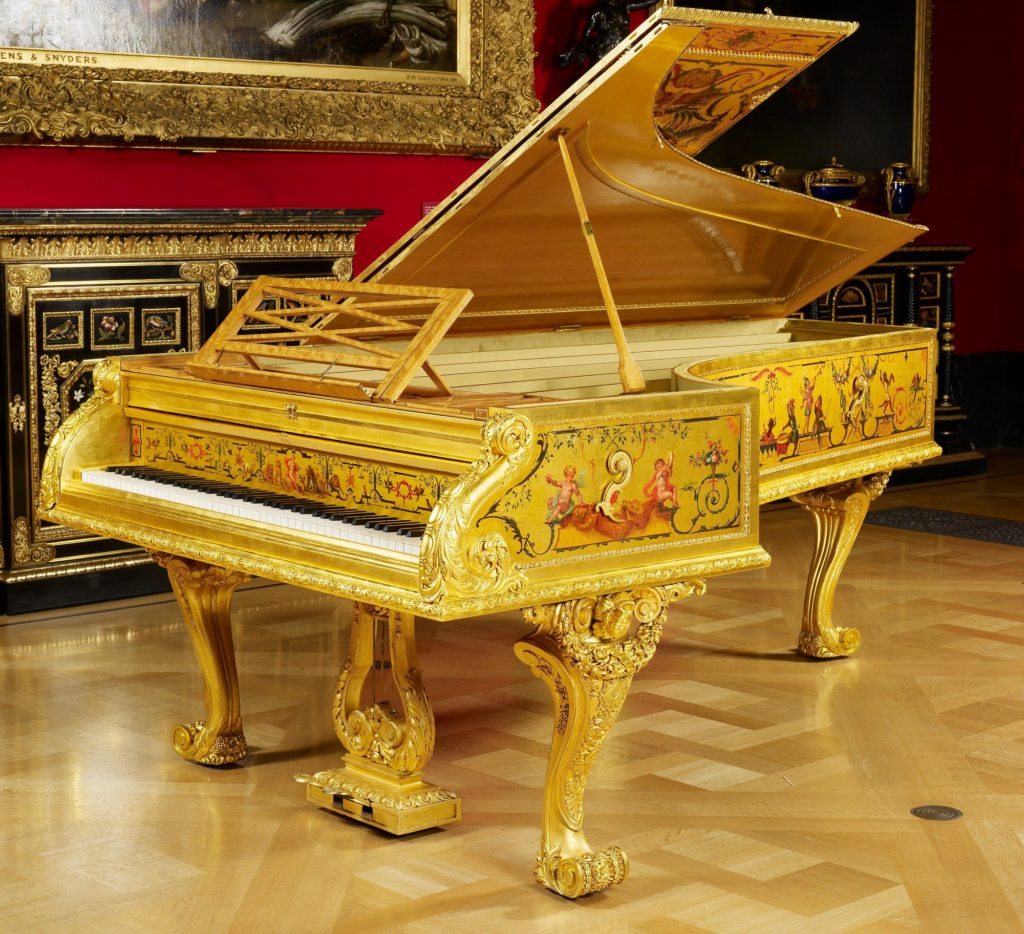 If you want to get in touch, I'd love to hear from you. You can email me at ageofvictoriapodcast@gmail.com, follow me on twitter @ageofvictoria, visit the website at www.ageofvictoriapodcast.com. The show also has a facebook page and group. Just search for Age of Victoria. Don't forget to leave a review on Apple Podcasts, it takes less time than making a coffee. You can also subscribe for free on most major podcast apps. To support the show on Patreon, either CLICK HERE you can go to Patreon and search for Age of Victoria podcast or my name. Take care and bye for now.