Podcast: Play in new window | Download
Subscribe: Apple Podcasts | Google Podcasts | Spotify | Amazon Music | Email | TuneIn | RSS
Why yes, we will be asking what Victoria did with Albert. We will be asking about the how's and why's of Victorian sex & sexualities. There's a lot to say, so we are getting started with just how reserved were they really, and did the have a lot of sex?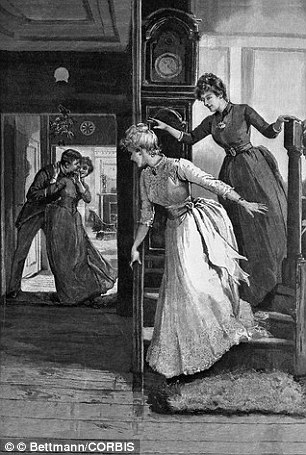 This episode covers.
Intro & reviews.
General biology
Darwin & sex
Public health – a deceiving lens
No, people really do like sex.
Poor Bonny Bet
A porn writer remembers…….
If you want to get in touch, I'd love to hear from you. You can email me at ageofvictoriapodcast@gmail.com, follow me on twitter @ageofvictoria, visit the website at www.ageofvictoriapodcast.com. The show also has a facebook page and group. Just search for Age of Victoria. Don't forget to leave a review on Apple Podcasts, it takes less time than making a coffee. You can also subscribe for free on most major podcast apps. To support the show on Patreon, either CLICK HERE you can go to Patreon and search for Age of Victoria podcast or my name. Take care and bye for now.
Get in touch